Description: Office fit-out on behalf of the occupier.
Address: calle Basauri 7-9, Madrid.
Surface area : 6.000 m²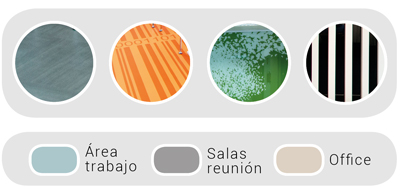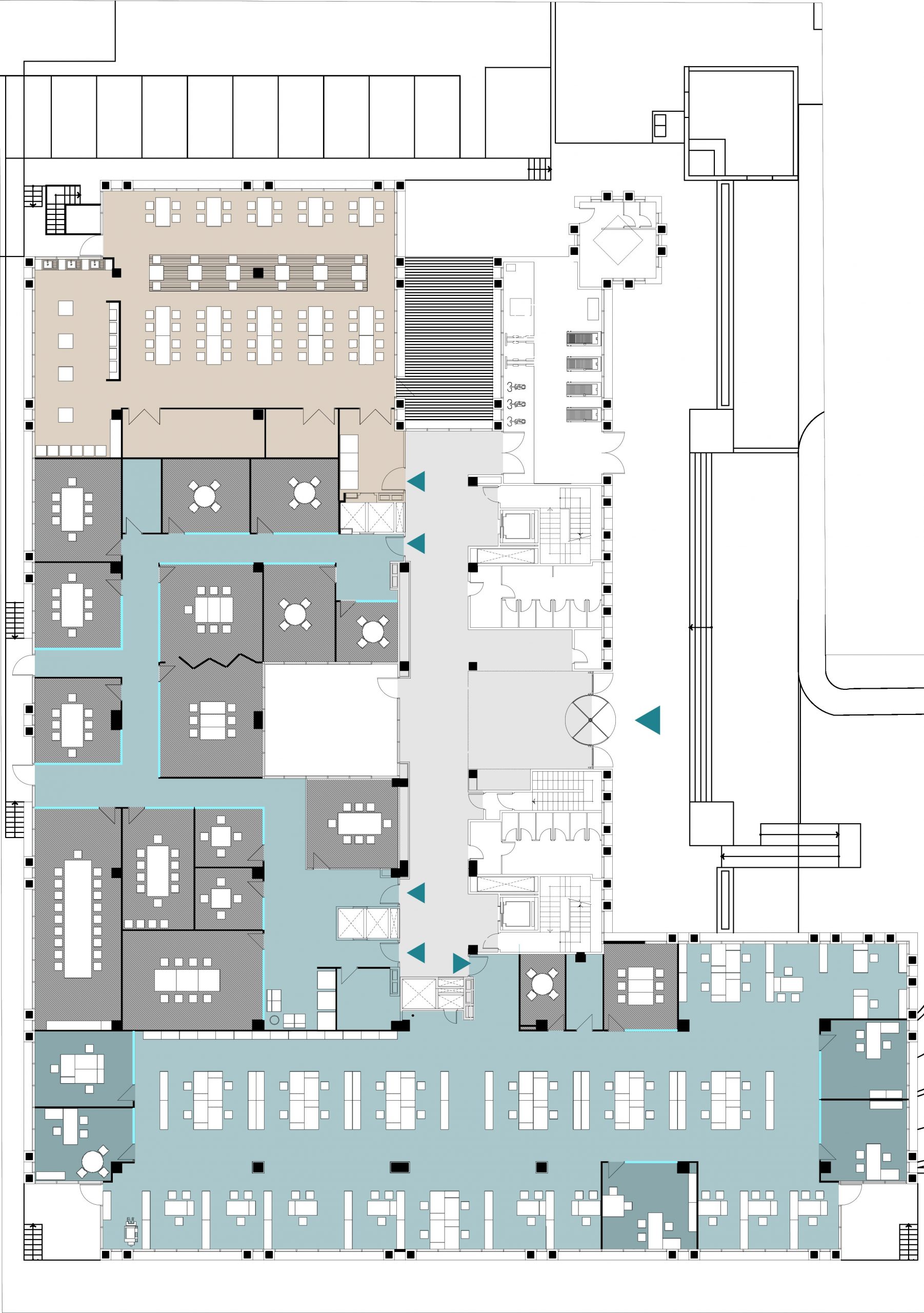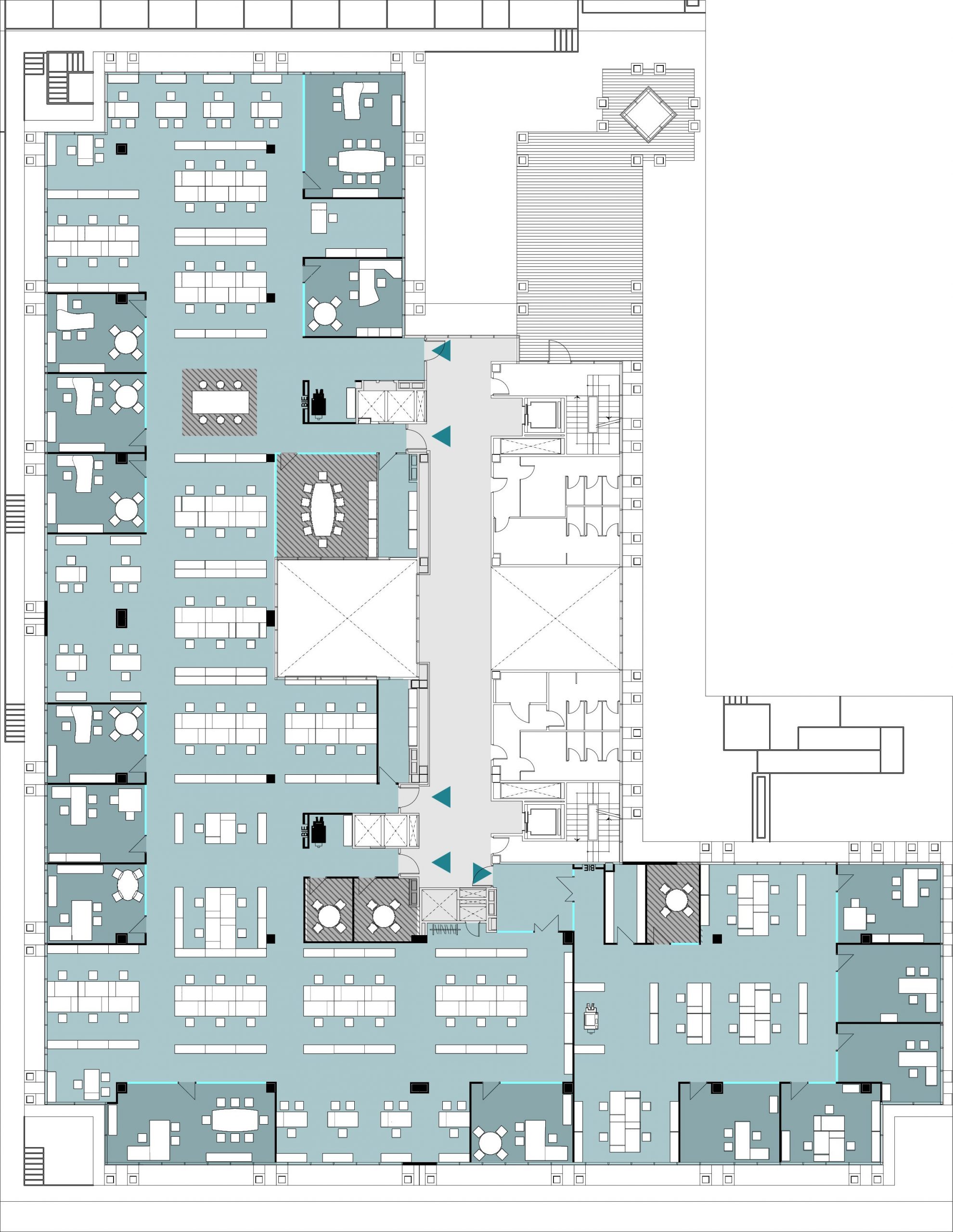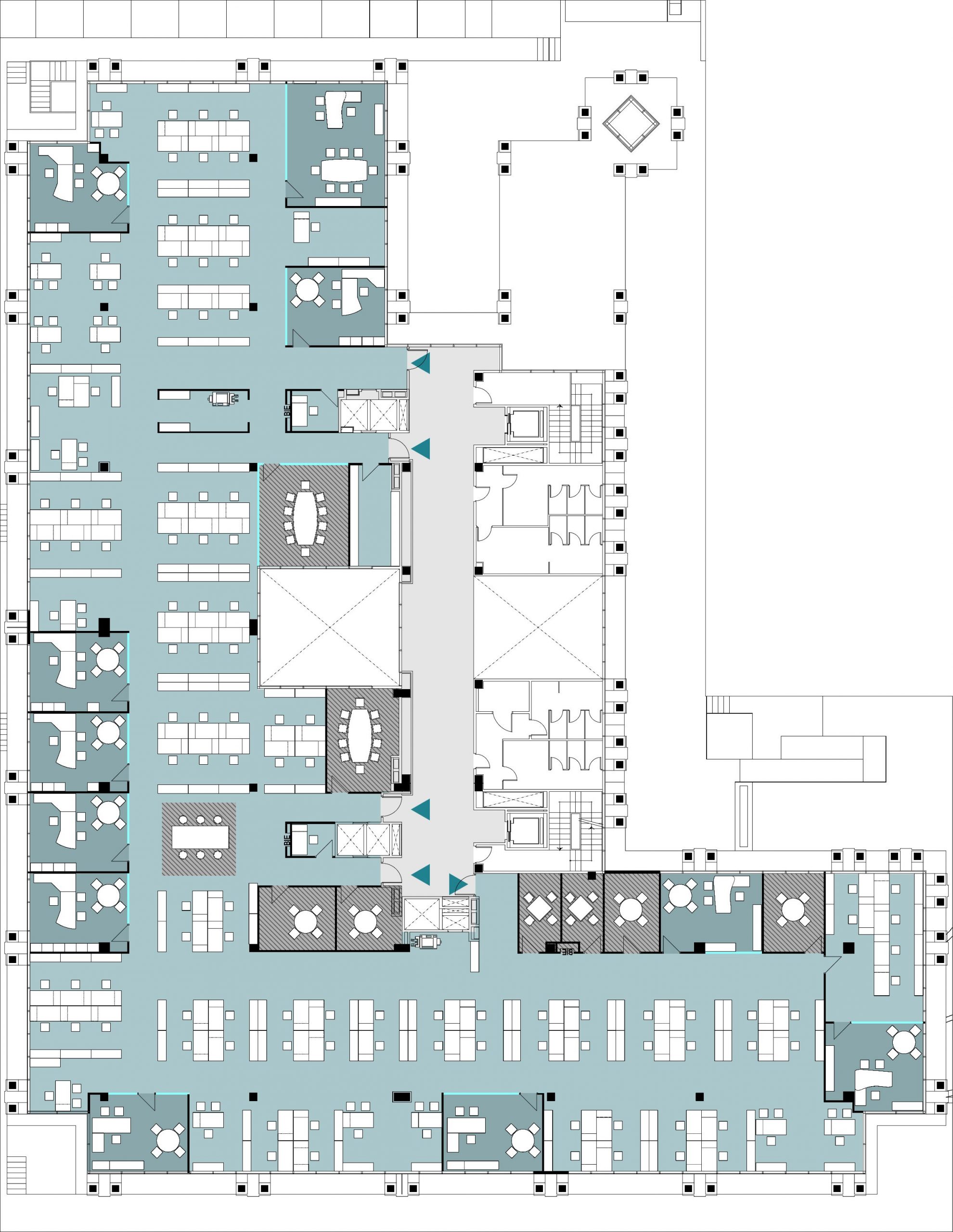 This was a pioneering project at the time, as the very first office complex to bring the group's different brands together under the same roof.
It presented a major challenge from a design point of view, and resulted invery close collaboration between the designers, the Real Estate team and the IT and HR departments at each company.
.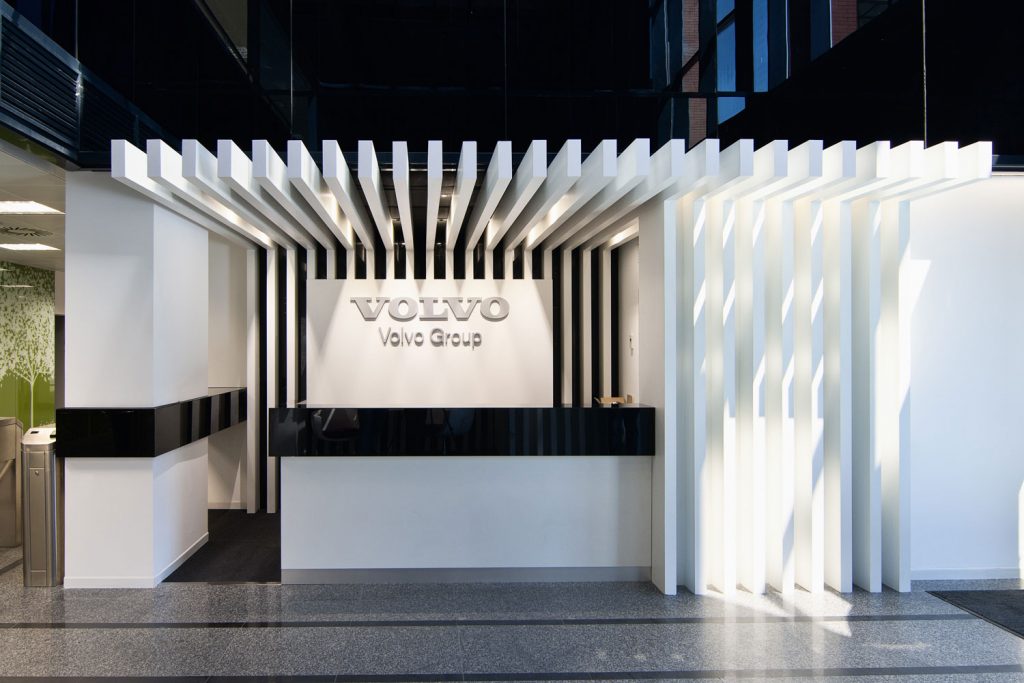 Out of this collaboration grew a new workspace based fundamentally on ergonomics and user comfort. To this end, we designed everything from the furniture for each workstation to the common and meeting areas.
iiiii