Description: Design, refurbishment and comprehensive turnkey restructuring of indoor and outdoor common areas, entrances and landscaped areas of an office building in Madrid.
Address: calle López Santos, 2, Las Rozas, Madrid.
Surface area: 3,154 m².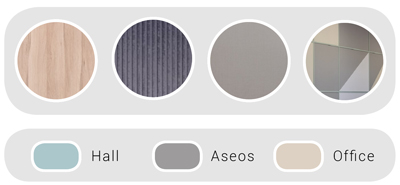 GROUND FLOOR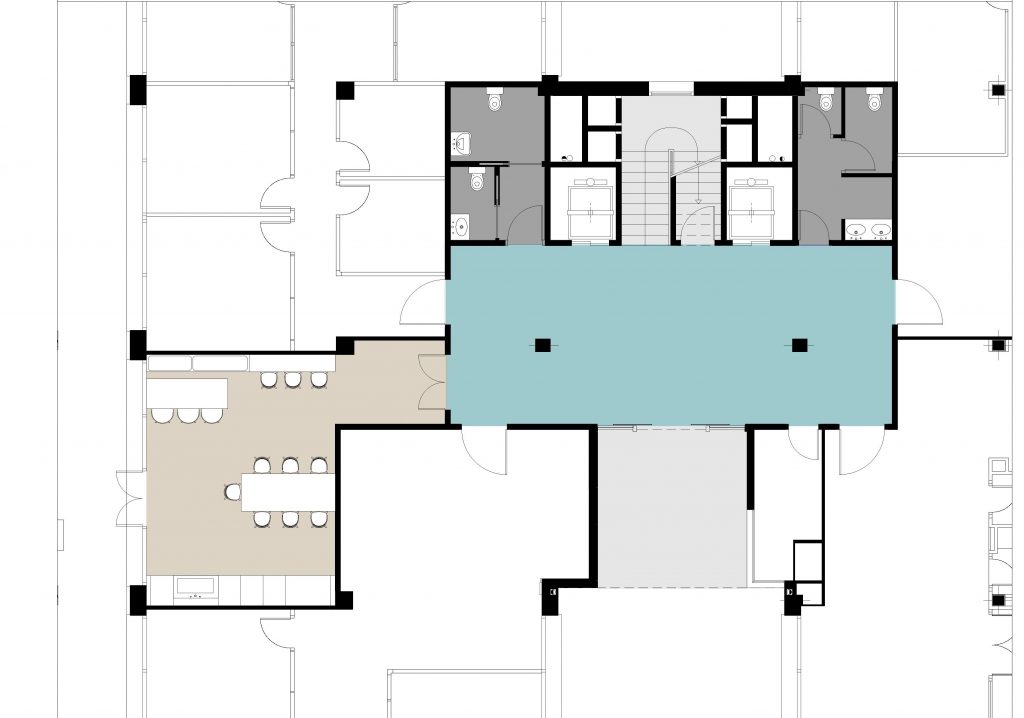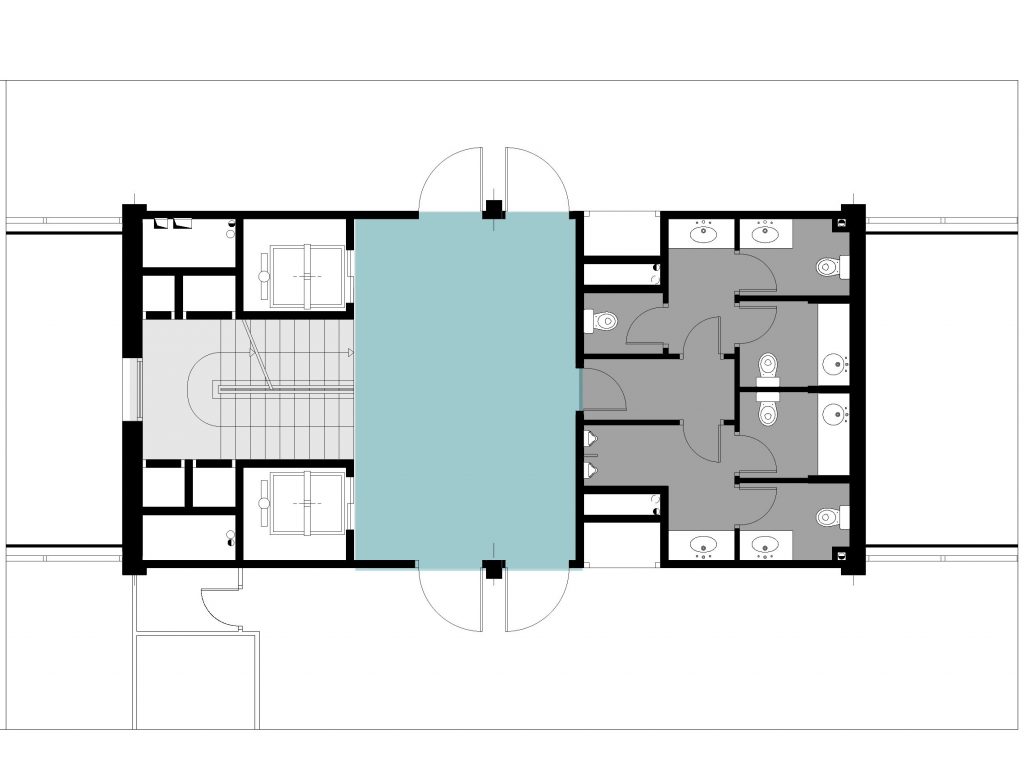 The main objective of the refurbishment is to update the common areas, the main entrance and to complete the building's services with a communal seating area (lunch & coffee area) that also serves as a connection to the outside space of the building.
Our work was focused on the aesthetic of the space,with a design which, while preserving the uniqueness of the building, updates the common areas by  incorporating new materials and cladding with an emphasis on the use of lighting and signage.