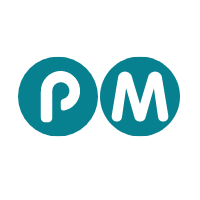 Project Management of the integral refurbishment of the common areas, private offices, air conditioning and conditioning of the outdoor area of the Albatros Business Park, in Alcobendas, Madrid, owned by Freo Group and Cain International.
The project site comprises a28,090 m² areaof an office building, part of a complex of four properties linked by walkways. The complex has road infrastructure to facilitate access and numerous landscaped areas.
IIIIIIII
Description: Comprehensive refurbishment of the building's common areas.
Address: C/Anabel Segura, 11, Alcobendas, Madrid.
Surface area: 28,090 m²
Scope: Project management and cost control.
Duration: 12 months