I
Description: Design and comprehensive turnkey refurbishment of interior and exterior common areas of an office building in Madrid.
Address: Edificio Orión, Avenida Manoteras, 26, Madrid.
Surface area : 7.420 m²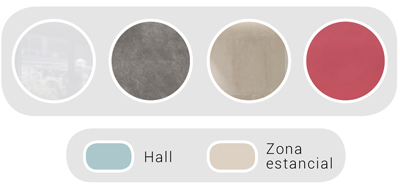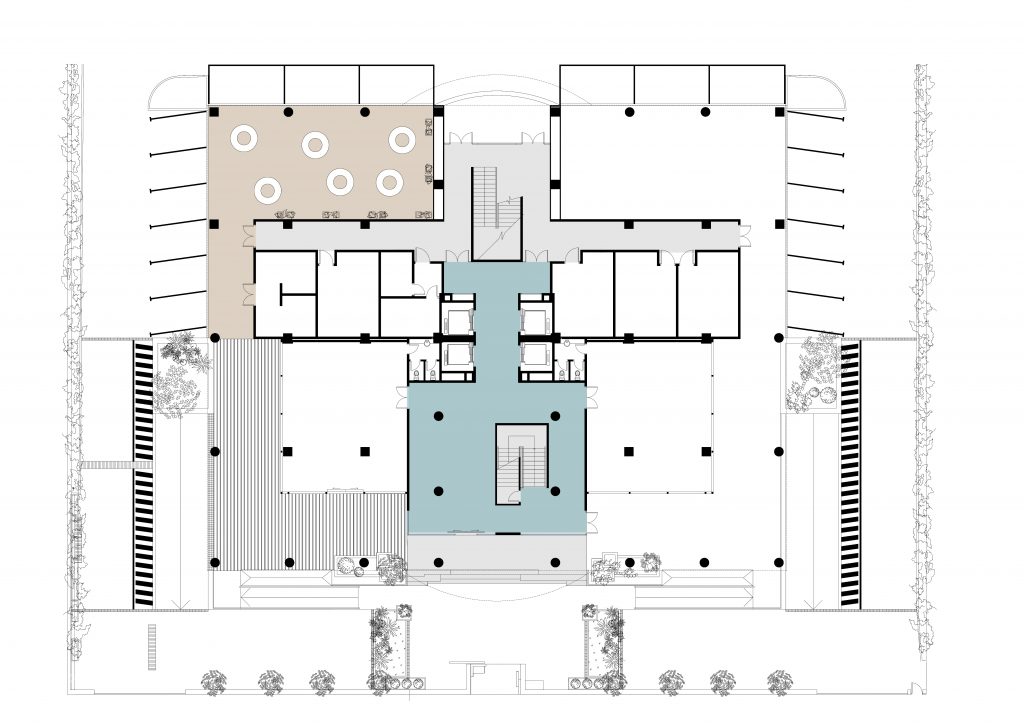 The design was mainly aimed at improving the functionality and enhancing the image of the building, starting from the outer entrance. Our designers were keen to bring a sense of continuity as you move into the interior by using a common architectural language, while at the same time resolving conflicts caused by intersecting vehicular and pedestrian traffic. The use of neutral tones affords the space a character of its own, on defined by light and contrast.