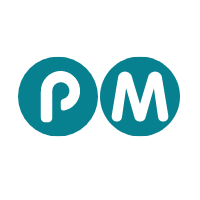 Global companyDomino Amjet Ibérica entrusted AXIS Architecture's project management team with overseeing the refurbishment of its new Spanish headquarters. The three-storey building was fully refurbished over the course of five months.
IIIIIIII
Description: Project Management and Cost Control for the comprehensive refurbishment of an office building.
Address: Avenida de Valdelaparra, 4, Alcobendas, Madrid.
Surface area: 1,500 m².
Duration: 5 months