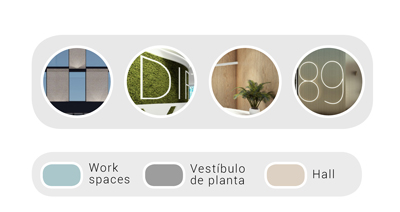 Description: Design and comprehensive turnkey refurbishment of an office building, including reconfiguring and upgrading common and private areas, façades and roof.
Address: calle Balmes, 89, Barcelona.
Surface area: 7,675 m²
I
TYPICAL FLOORPLATE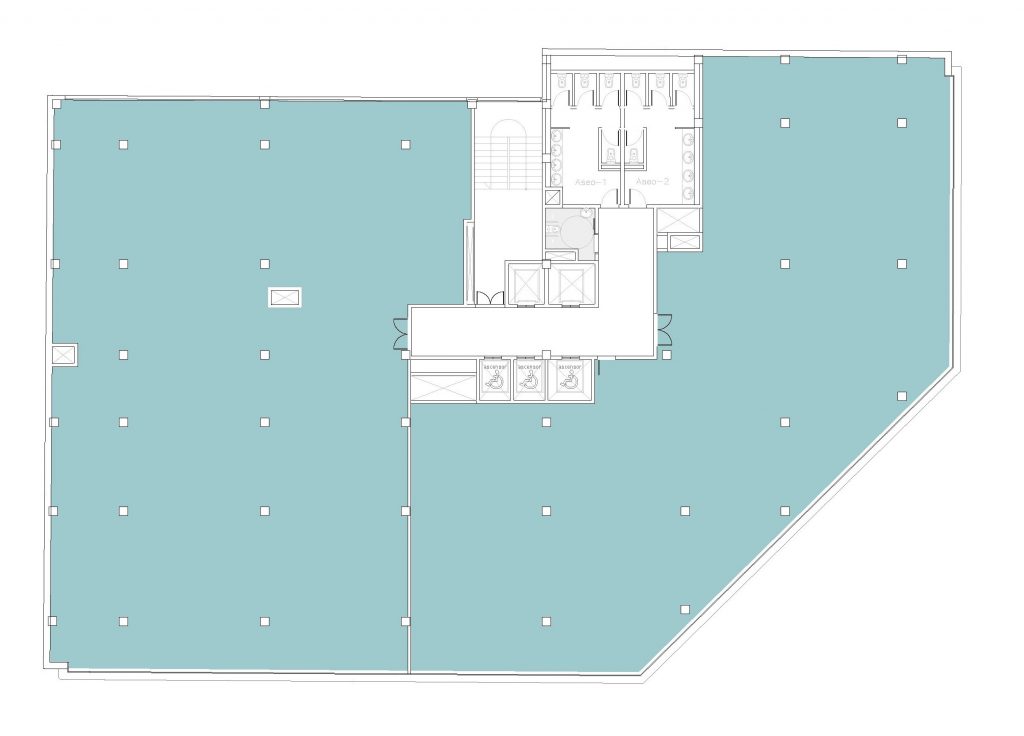 I
GROUND FLOOR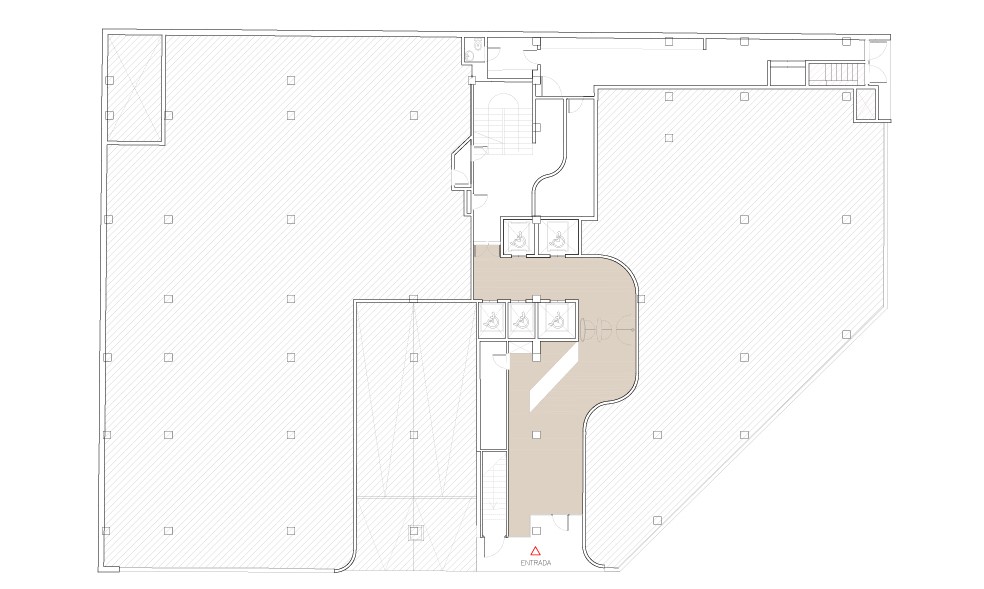 SIXTH FLOOR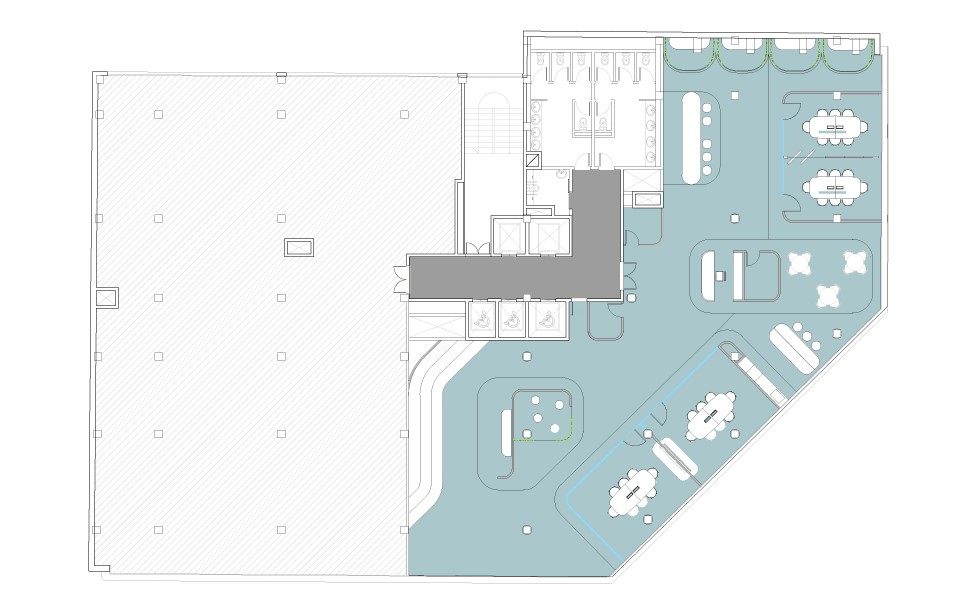 The property enjoys a privileged location on the chamfered corner of Calles Balmes and Mallorca, in the heart of Barcelona's Eixample.
This magnificent setting will guide both aesthetic and practical choices for the project design, since this is a protected area that demands a high quality result  for Barcelona's office market.
On completion, the project will deliver a comprehensive renovation of common and private areas, building services and the façade.
Externally, the new façade is designed in a recognisable office vernacular, respecting the rhythms and recess patterns of neighbouring residential buildings.
The roof is to be transformed and restructured to ensure it has all the elements and systems of a benchmark in sustainability, while allowing space for a relaxation area for the benefit of the building's users.
Inside, the space is to be reconfigured, with a new floor layouts and more streamlined common areas focused on user wellbeing. The sixth floor is particularly worth highlighting in this respect: here, a large space for collaborative working will offer a variety of different areas and environments tailored to different ways of working, meeting and collaborating in today's workplace.
On completion, the property will be BREEAM and WIREDSCORE certified.
III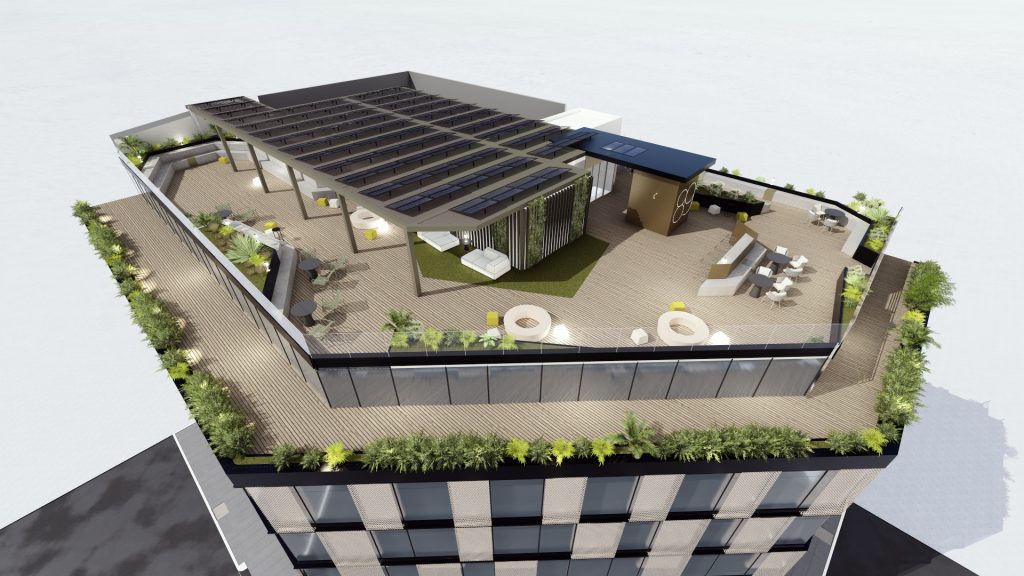 IIII